Move People
With Digital
Signage
Create, update and adapt your content to your audience with Otegaru.net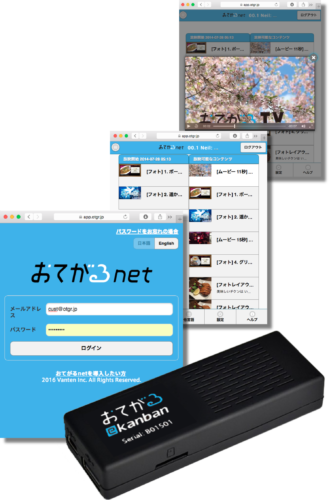 Otegaru.net is the top digital signage platform in Japan.
Otegaru.net makes location-based communication more meaningful than ever before, increasing the value of digital signage integrated into your marketing & communications plans.
The eKanban is the hardware that allows you to access the power of Otegaru.net. By connecting the eKanban to your screen(s), you will control all your content from one unique cloud-based platform.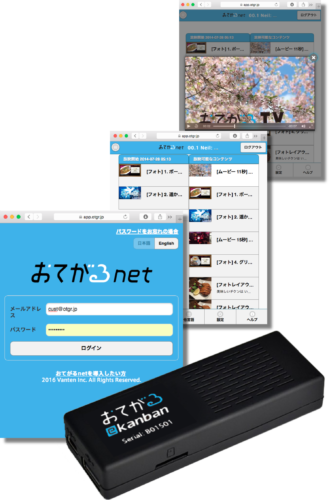 Control One Screen…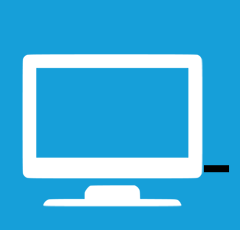 Or Many…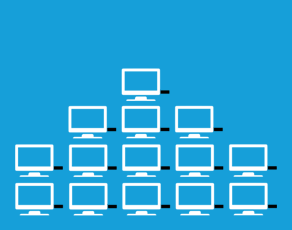 From Anywhere!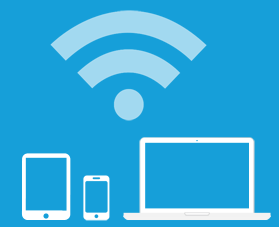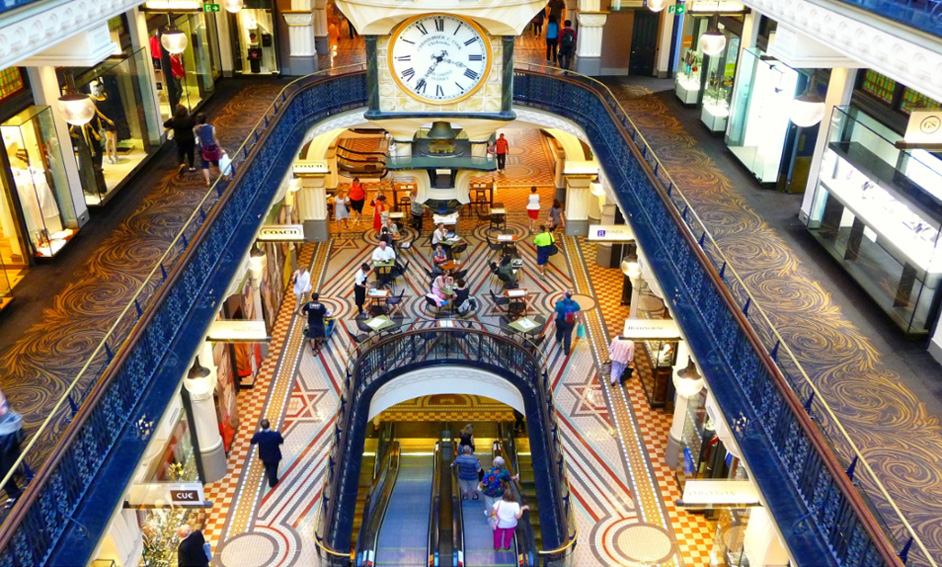 SHOPS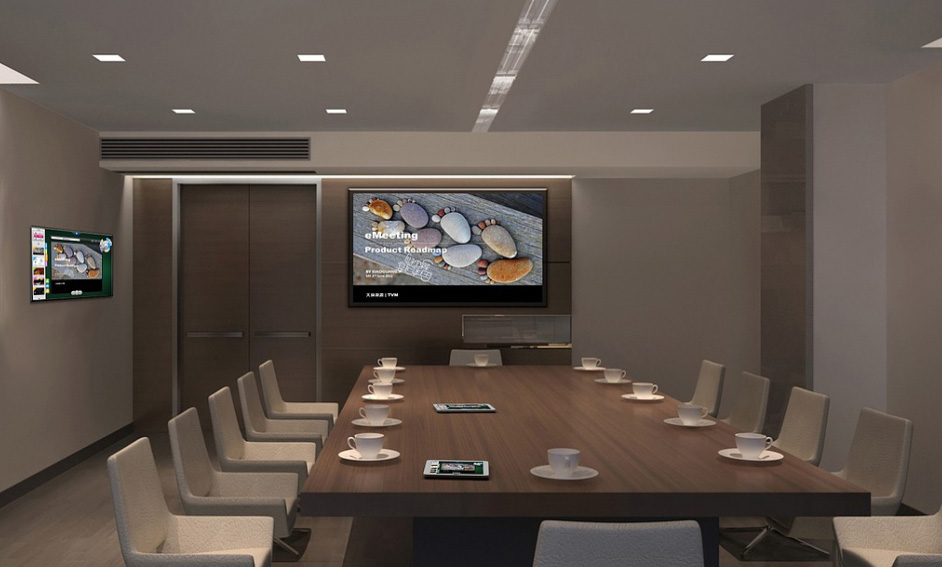 CORPORATE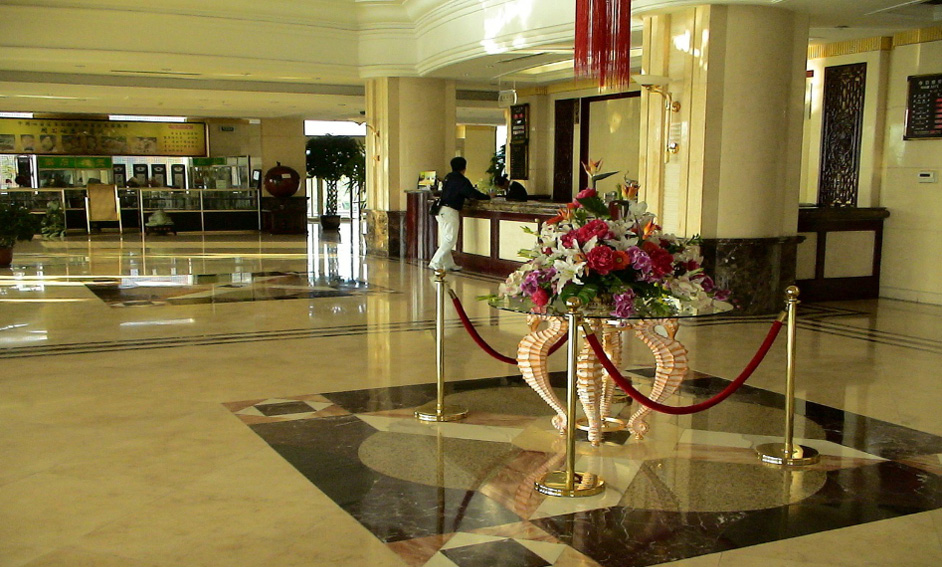 HOTELS AND RESTAURANTS

Otegaru.net is absolutely worth the cost! The service is excellent. The platform is really easy to use and it allows us to have a very flexible messaging. We use it to display positive imagery and messages to architects, homebuilders, homebuyers, etc. Our content needs to be shown in different locations and Otegaru is great for letting us personalize the content for each location.

The easiness of the user interface is excellent. The service is very good and careful about details, especially for a such a low price. As it is web based, we can change our content wherever we are, even from home. What wowed me was that you took out your iPad, snapped a few pictures, created content, and it started streaming that. You work well in both Japanese and English and you're flexible. I would highly recommend you!

As we have offices overseas and in Japan, it was difficult to coordinate the content that we displayed. Now, offices overseas can download data off the web and we can manage timelines on the cloud so it is possible to freely and easily add, delete and create contents. So all offices can send the same message instantly. Management has become very easy.



FIND OUT MORE ABOUT OUR PRODUCT!