Not Just
Digital
Signage
We're here to support your
communication. We believe
better communication
leads to more success.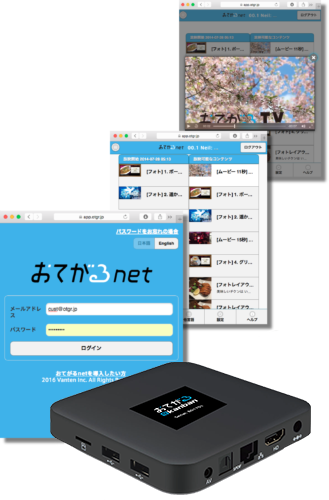 We're not just about Digital Signage.
We're here to help you communicate better.
If your communication succeeds, you succeed.
These days, everyone is overloaded with information.
"Attention" has become a rare resource.
Don't waste those valuable moments when someone is actively giving you their attention.
When a person visits your office, hotel, shop or restaurant…
This is your chance to tell them directly what you would like them to know.
This is your chance to make a real connection, and keep them coming back!
The best digital signage is not the one with the most features.
The best digital signage makes it easier to succeed with your communications.
This is where we can help…
1. By making your communications easier and more efficient.
2. By helping your reach your community whoever they are (customers, partners, staff)
3. By giving you simple technology that lets you do what you want to do (without getting in your way).
We are dedicated to creating a future with better 'Human Communication', and we believe that 'better communication' makes 'better humans'.
Please contact us for more information, or to find out how we can get you started with Otegaru net.

Better Human Communication


Introducing Otegaru Clean
Living with Covid-19 means safety related messages are critical. Otegaru Clean lets you mix your current messaging with special Covid-19 related safety messages, and offers an automate hand sanitizer built right in.
Click below for more info…
Watch this video to find out more about how Otegaru net does things differently (and better!).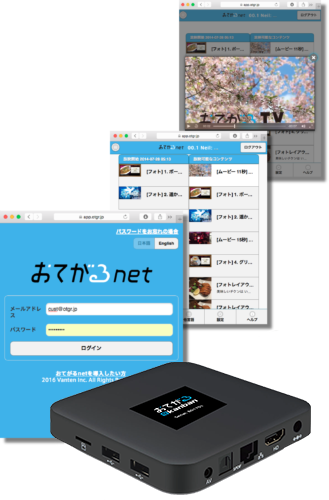 Download a handy pdf for more information and include your email if you would like to  receive special offers and interesting digital signage related information in the future. (Don't worry – we won't share your email with anyone else).
Get more info about Otegaru Net now!
Control One Screen…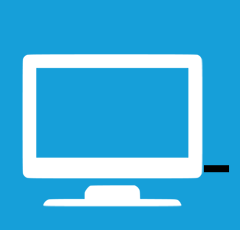 Or Many…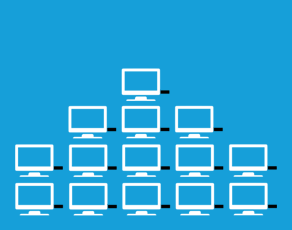 From Anywhere!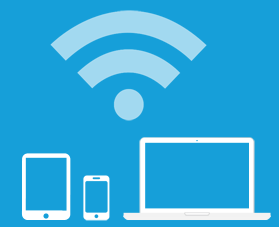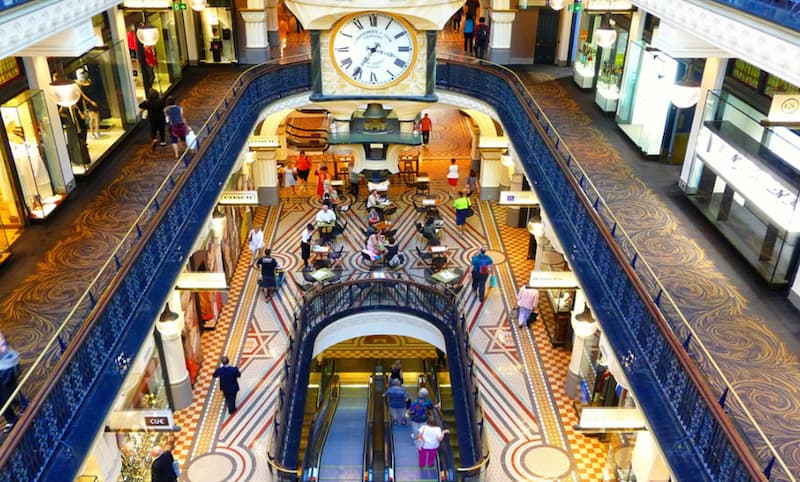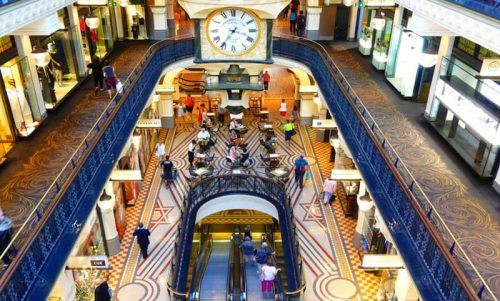 SHOPS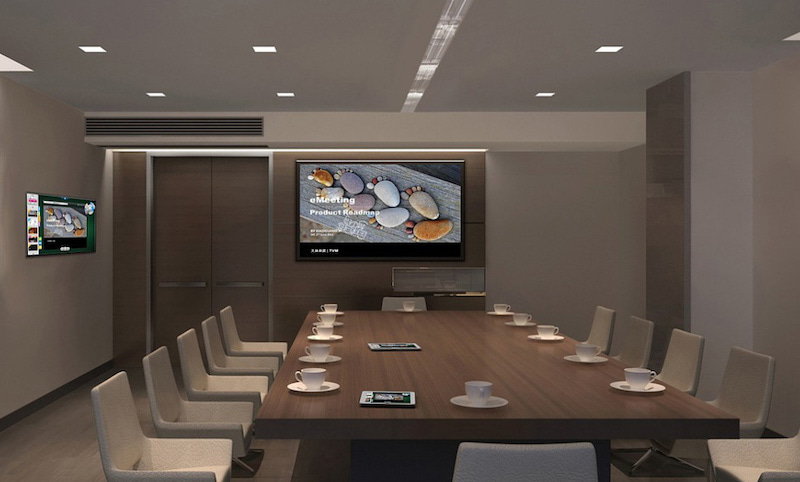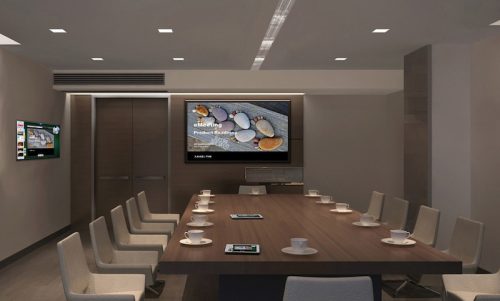 CORPORATE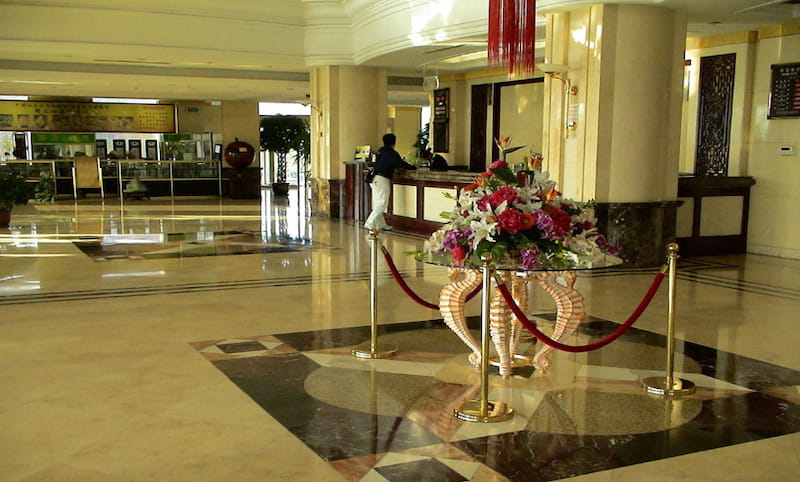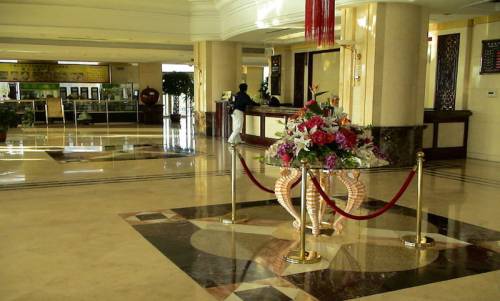 HOTELS AND RESTAURANTS

Otegaru.net is absolutely worth the cost! The service is excellent. The platform is really easy to use and it allows us to have a very flexible messaging. We use it to display positive imagery and messages to architects, homebuilders, homebuyers, etc. Our content needs to be shown in different locations and Otegaru is great for letting us personalize the content for each location.

The easiness of the user interface is excellent. The service is very good and careful about details, especially for a such a low price. As it is web based, we can change our content wherever we are, even from home. What wowed me was that you took out your iPad, snapped a few pictures, created content, and it started streaming that. You work well in both Japanese and English and you're flexible. I would highly recommend you!

As we have offices overseas and in Japan, it was difficult to coordinate the content that we displayed. Now, offices overseas can download data off the web and we can manage timelines on the cloud so it is possible to freely and easily add, delete and create contents. So all offices can send the same message instantly. Management has become very easy.



FIND OUT MORE ABOUT OUR PRODUCT!