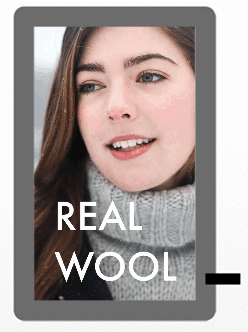 Store Front Promotions
Entice visitors to come in your store by displaying your weekly promotions.
 Digital signage empowers you to make your own advertising and will guide your visitors to the products that you want to feature.
Shelves Promotions
Let customers in your shop know about the special offers when passing by your products. You can display new or top-selling items to attract extra attention on them and increase sales. It will also encourage additional purchases from your visitors on their journey through your store.