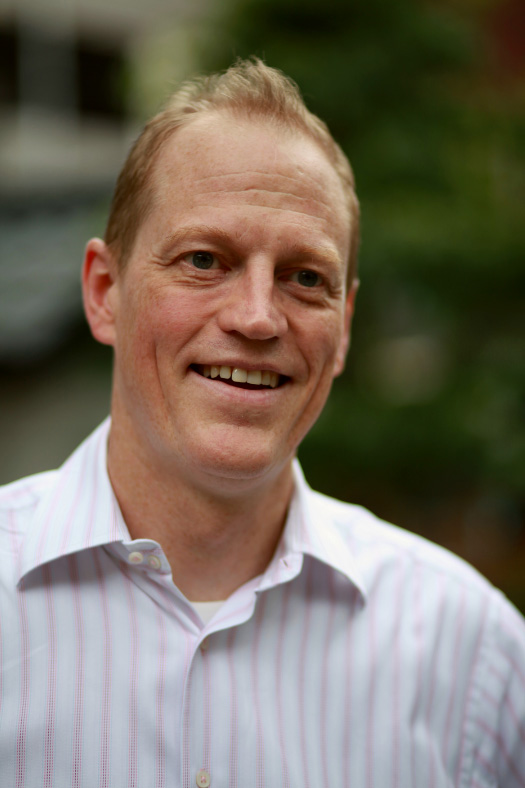 Neil Van Wouw
TRUST THE DIGITAL SIGNAGE EXPERTS
Neil van Wouw is the CEO of Vanten, which he co-founded in 1998. With over 30 years in IT, and a varied background including robotics, computer music software, computer graphics and over 20 years of building Internet infrastructure and services, Neil is passionate about two things: making technology easier to use for more people, and tools that build community.
Since 2003, Neil has been focused on creating the first cloud platform for digital signage in Japan. For well over a decade, Neil and Vanten have led the industry with innovation after innovation, and now with Otegaru net hope to give Japan a leadership position in next generation digital signage that can be used by anyone and everyone.
Neil holds a Computer Science degree from Simon Fraser University in Vancouver, Canada.

The Digital Signage Expert
Vision
We believe in a world where digital signage can be used by anyone to convey a unique message, and move people. Whether you are marketing your restaurant to your community, communicating with your staff in a global company, or running an outdoor advertising media, we can help you.
Company Details
Company Name
Vanten K.K.
Address
3F Santopia Meidaimae [Map]
1-54-12 Matsubara, Setagaya-ku, Tokyo
CEO
Neil Van Wouw
Registered
Sept. 1998
Capitalization
86,322,500 円
Business Focus
Digital Signage Services
Team
Vanten's technical staff have extensive network engineering background and support multiple service levels to match our client's needs. We will customize the Otegaru.net digital signage platform for our clients whenever possible.
Experience
Vanten was the first company in Japan to deploy cameras counting people in a live media. We have years of experience providing systems and support for our Japanese customers as well as creating content and running our own signage advertising media.